Way 1: Upload With URL
Open the Chrome Web Store on the Chrome browser, find and select the extension you want, and then copy the URL of this extension. Cookie-Editor as an example.

2. Paste the URL when you upload the extension in Application Center.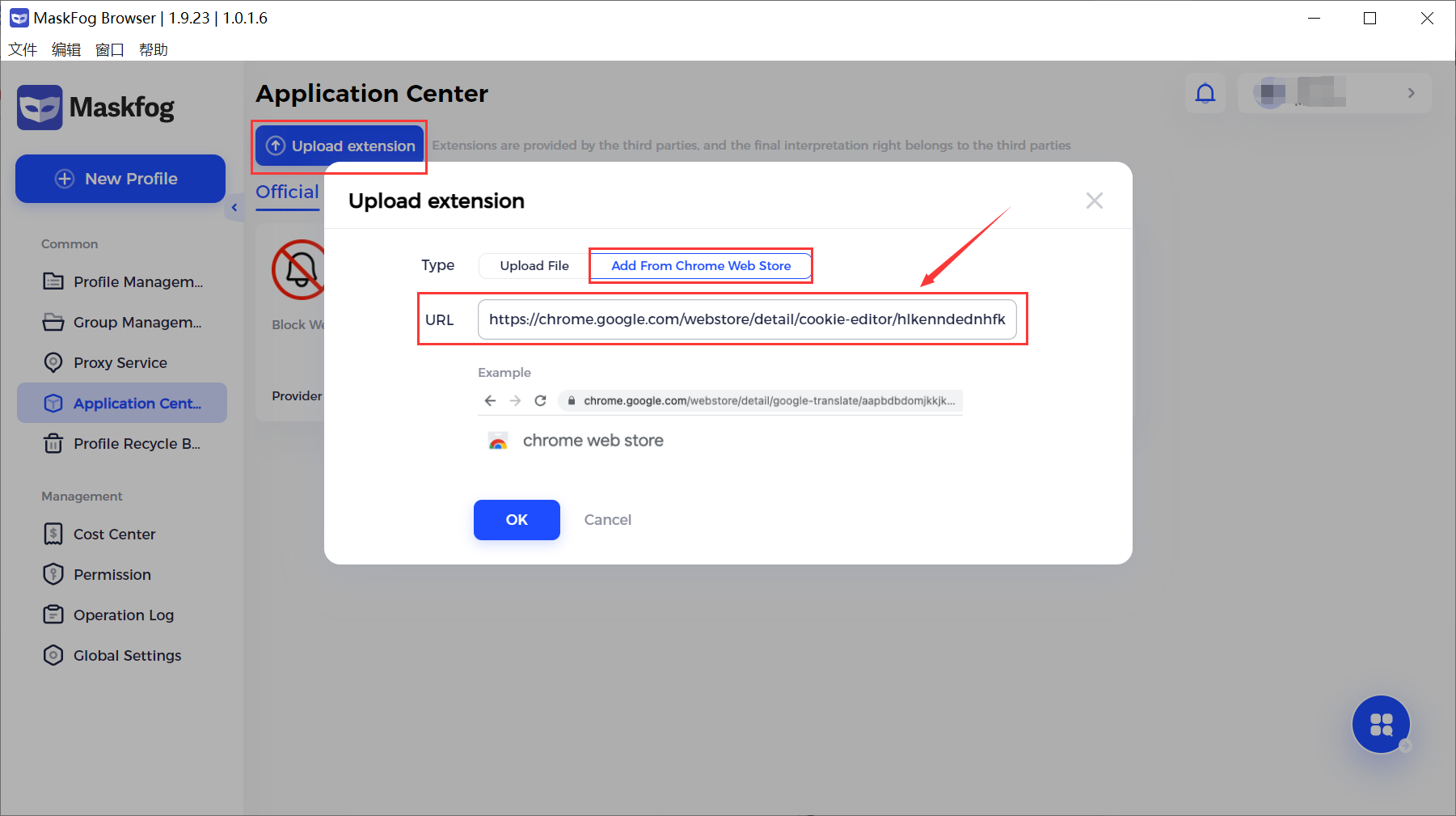 3. After successful upload, enable this extension. It will appear in every profile.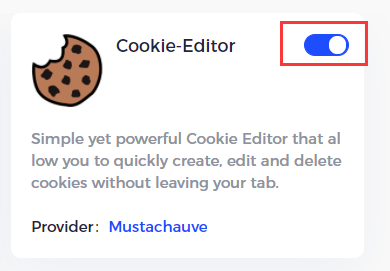 Way 2: Upload With package
1.Open the Chrome Web Store, download and install the extension CRX Extractor/Downloader, because we need to use it to help us download other extensions later.

2. For example, to upload the MetaMask to the Maskfog Application Center, find this extension in the Chrome App Store. Right-click and select Download CRX for this extension – Download ZIP for this extension.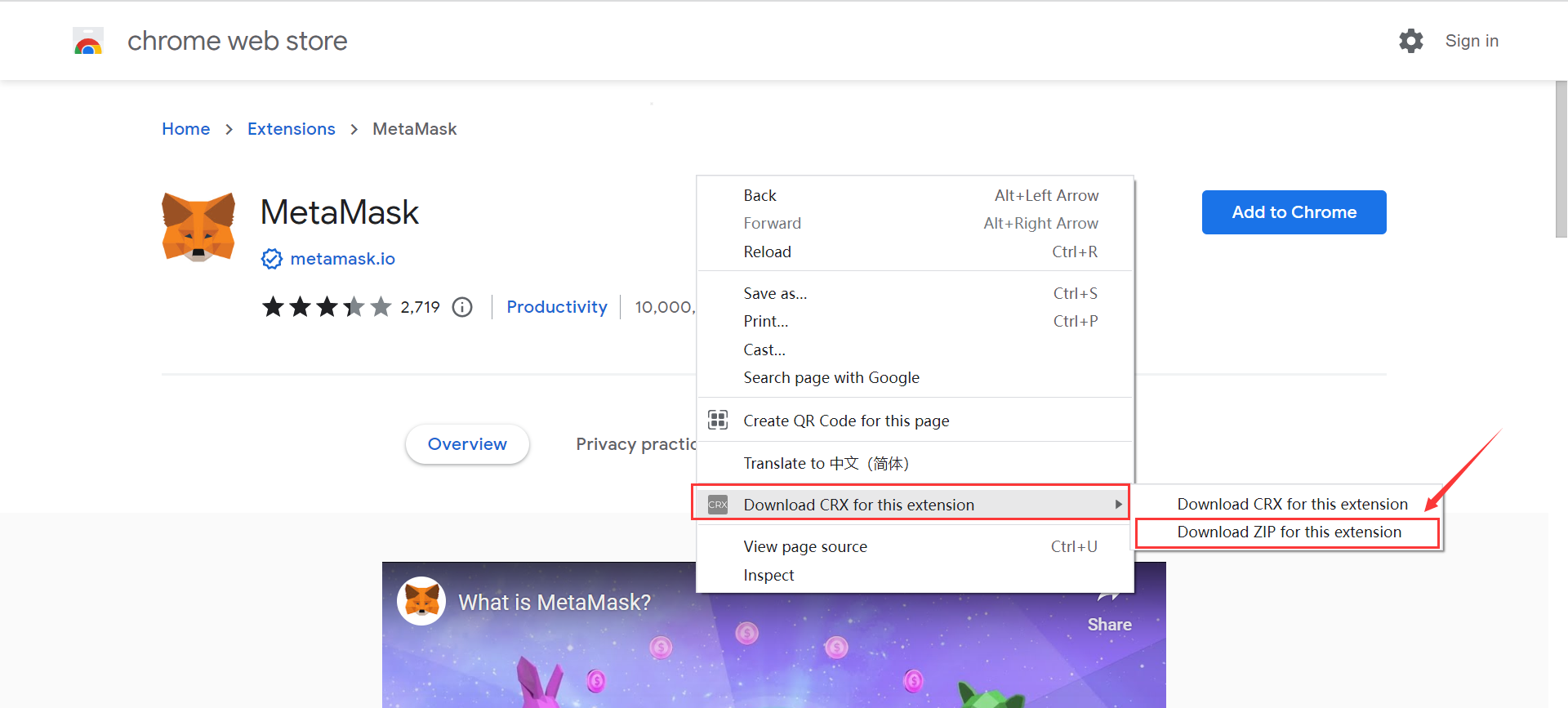 3. Wait for some time for CRX Extractor/Downloader to download this extension and compress it to zip, then save the zip file on your computer. Before uploading, make sure that your extension name is in English only.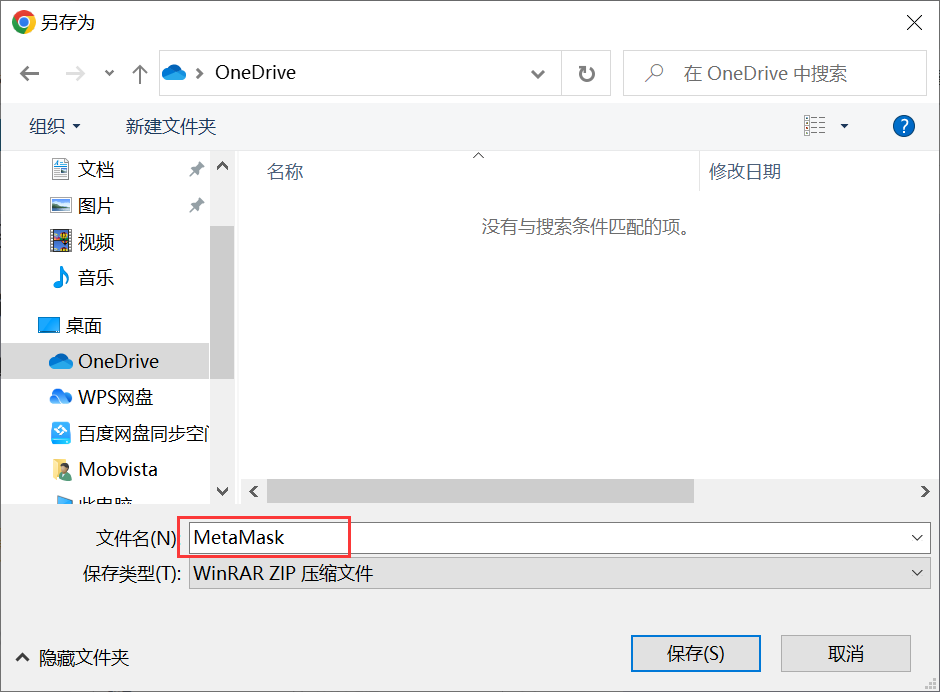 4. Upload the zip file to Application Center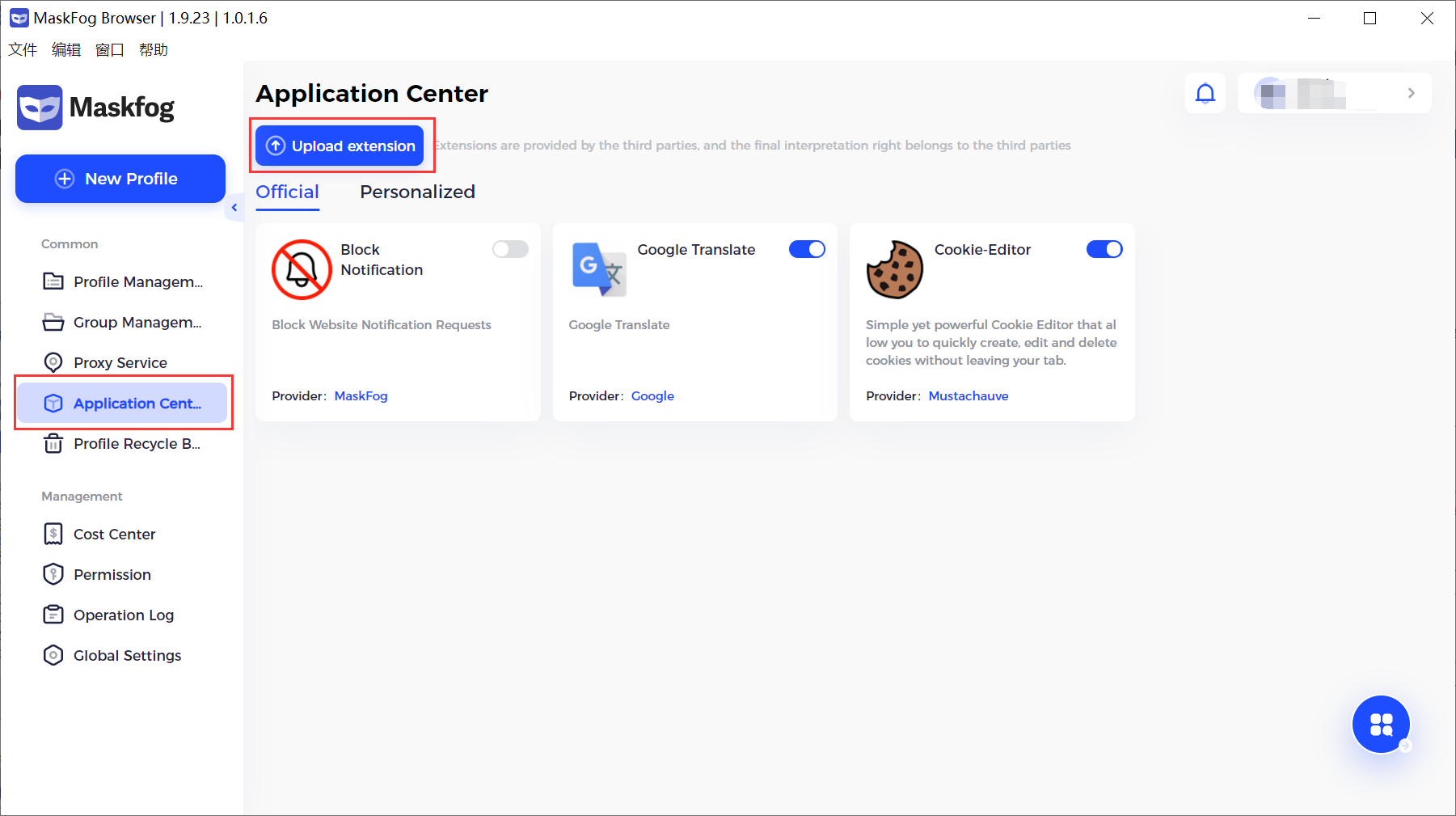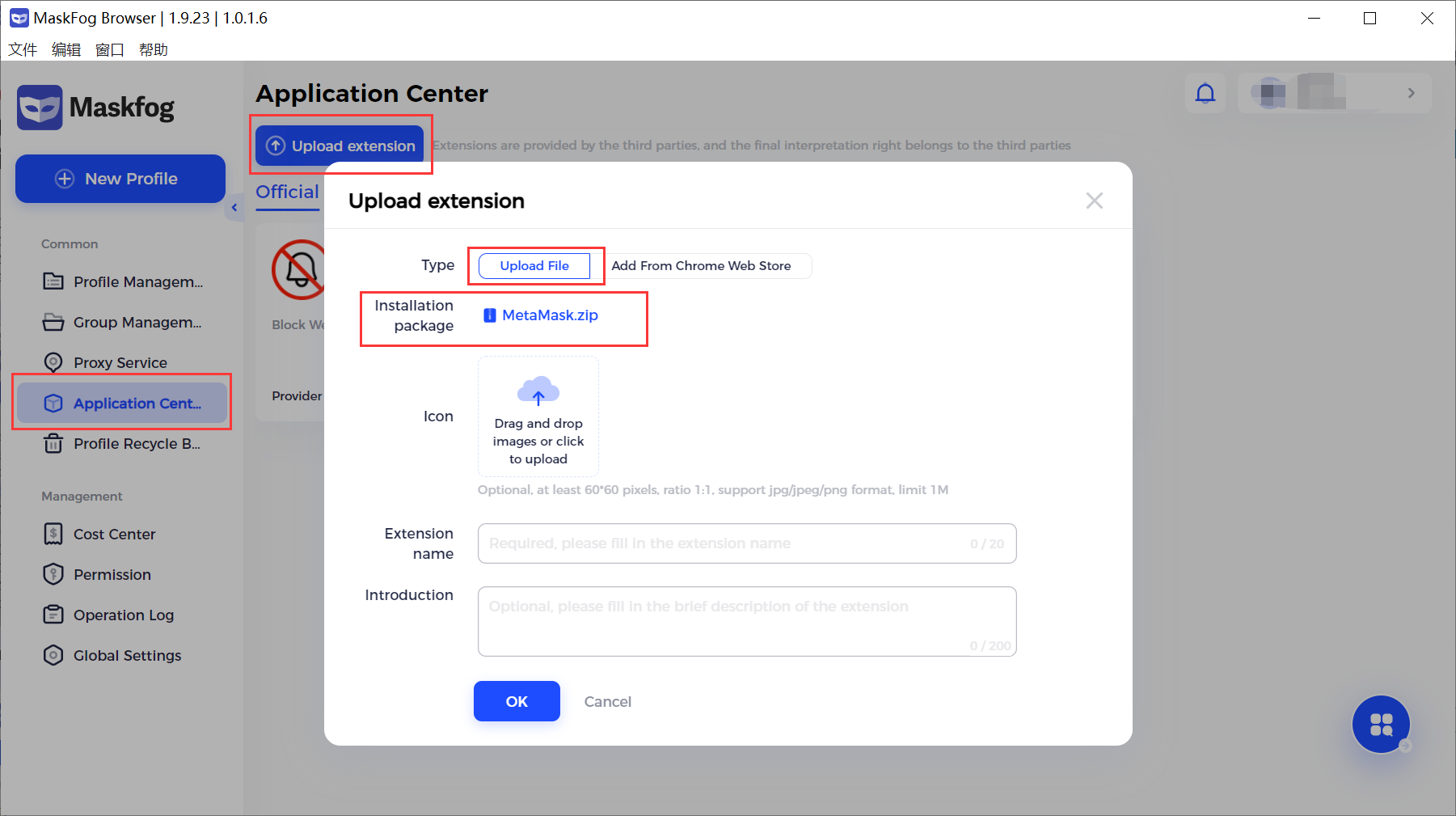 5. After uploading, click the button below to enable the extension on all profiles. (Before enabling, please close all opened profiles first)