When maskfog encounters some unconventional special technical problems, you need to provide the corresponding logs to help us locate and troubleshoot the problem. Next, we will introduce how to collect the log directory of maskfog.
windows User:
File in the upper left corner -> log directory -> cwd -> log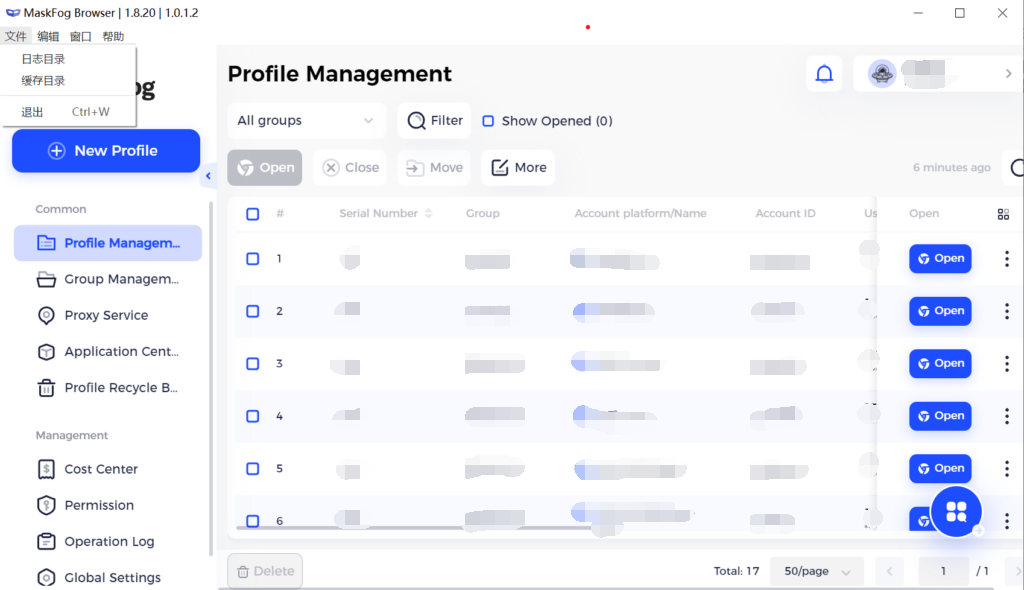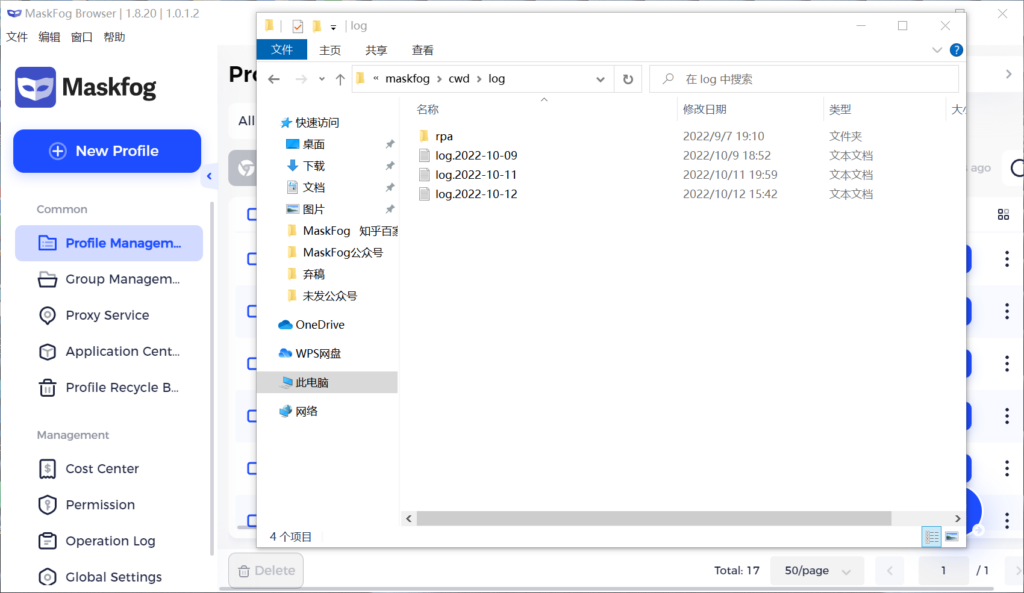 mac User:
Log directory in the upper left corner->CWD->log->log.Today's date.log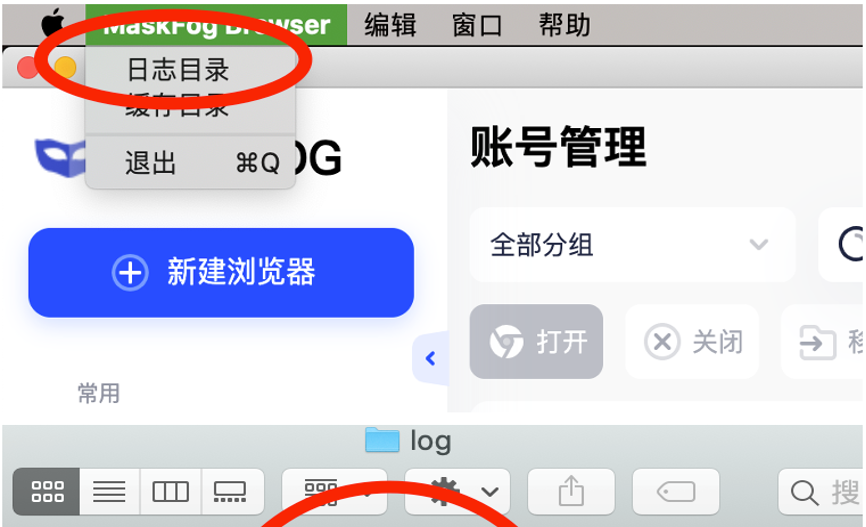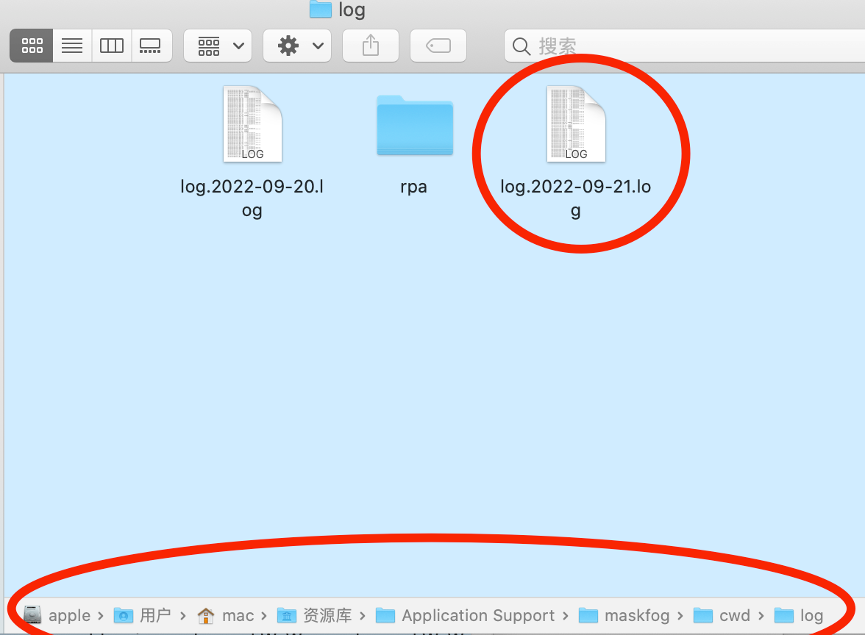 Finally, send the obtained log file to technical support.